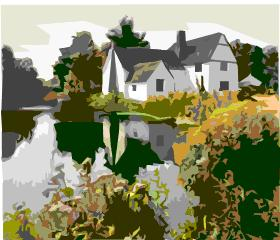 Our goal was to create a Point of Sale system capable of tracking inventory of Theme Park Tickets/Vouchers and Attraction Tickets/Vouchers. The system needed to know which were actual tickets on hand, and which would be printable vouchers and serialize those vouchers for later payments to the venue when the vouchers were redeemed by the purchaser.
The setup was highly detailed and specific and required that it meet existing standards of a manual tracking system for ease of integration into a running, profitable business.
The result was a system which allows virtually unlimited growth and expansion across an ever-widening demand area.